Monoprice Maker Ultimate 2 3D Printer
SKU:
SY5917616
ISBN:
889028112908
Secured & Safe Checkout :
---
---
---
The Ultimate 2 3D Printer includes a host of features that makes it easier than ever to get perfect 3D prints with a minimum of hassle. The full enclosure helps maintain internal temperatures, ensuring that drafts, air conditioning, and other environmental factors have no effect on the print and making it easier to work with materials like ASA and ABS without fear of warping. The enclosure is lit internally with LED lights, allowing to you monitor the print without the need for a flashlight or other spot lighting. The removable glass build plate provides the flattest surface possible, while the underlying aluminum plate allows the printer to use its built-in inductive sensor for auto leveling. All in all, the Ultimate 2's advanced features and ease-of-use makes it the perfect 3D printer for personal, professional, and educational applications.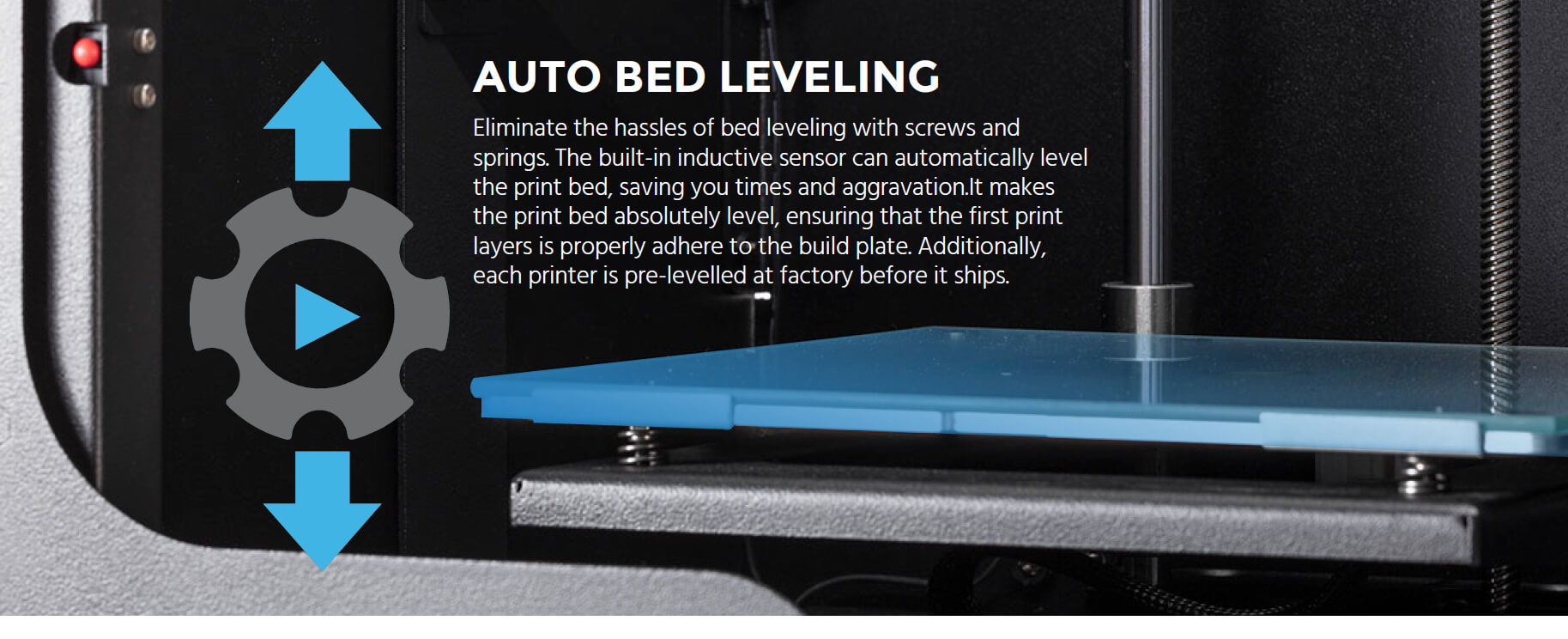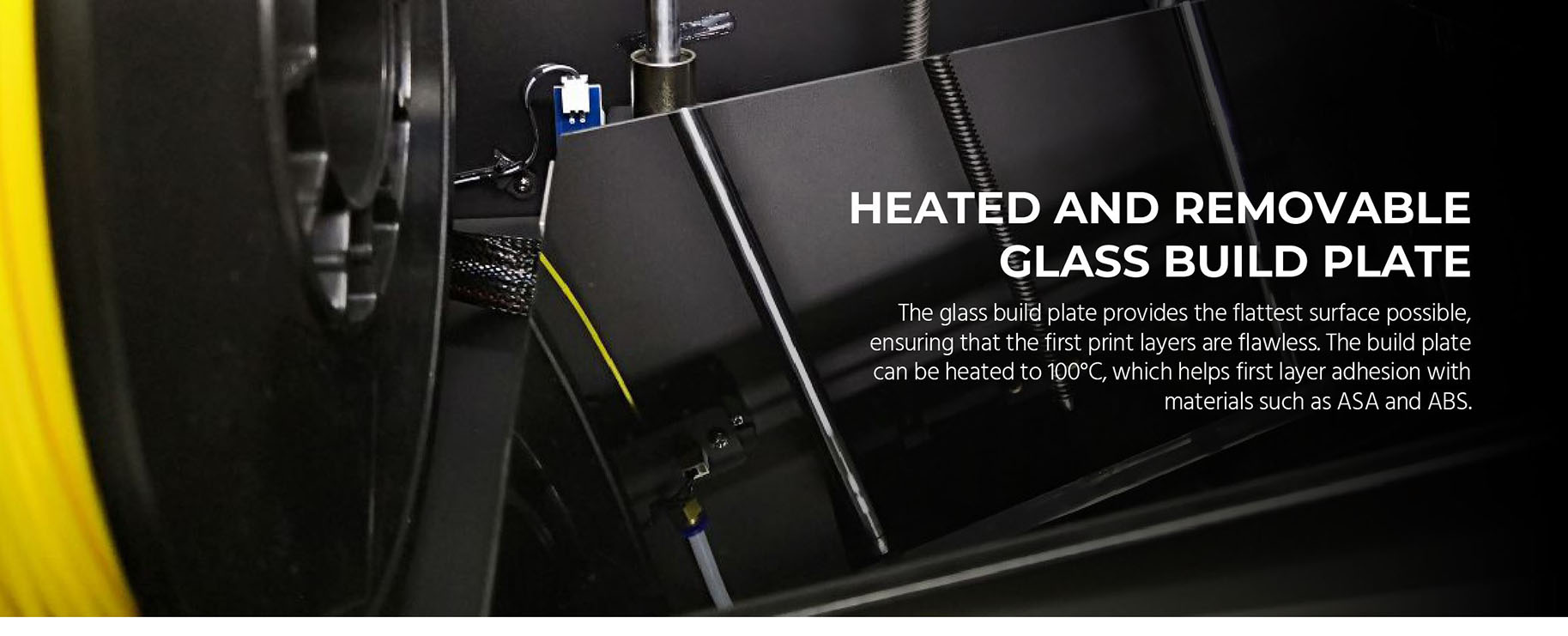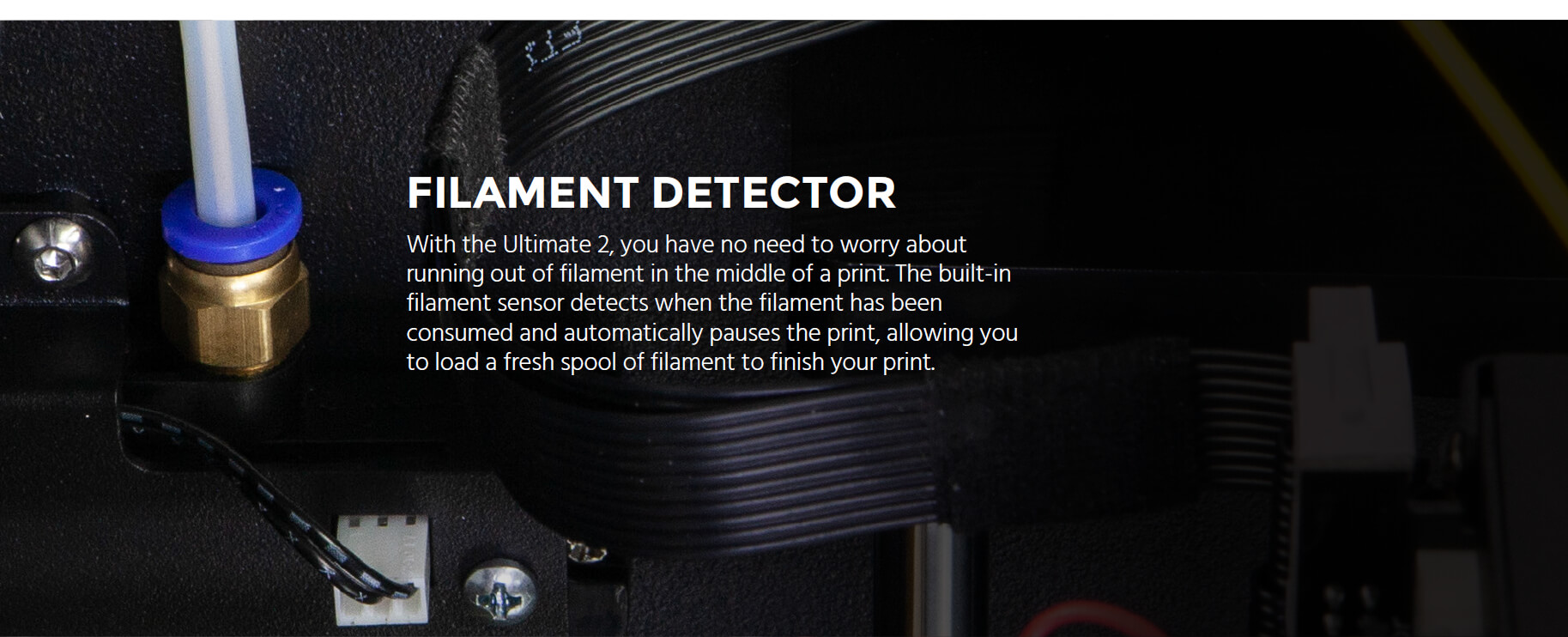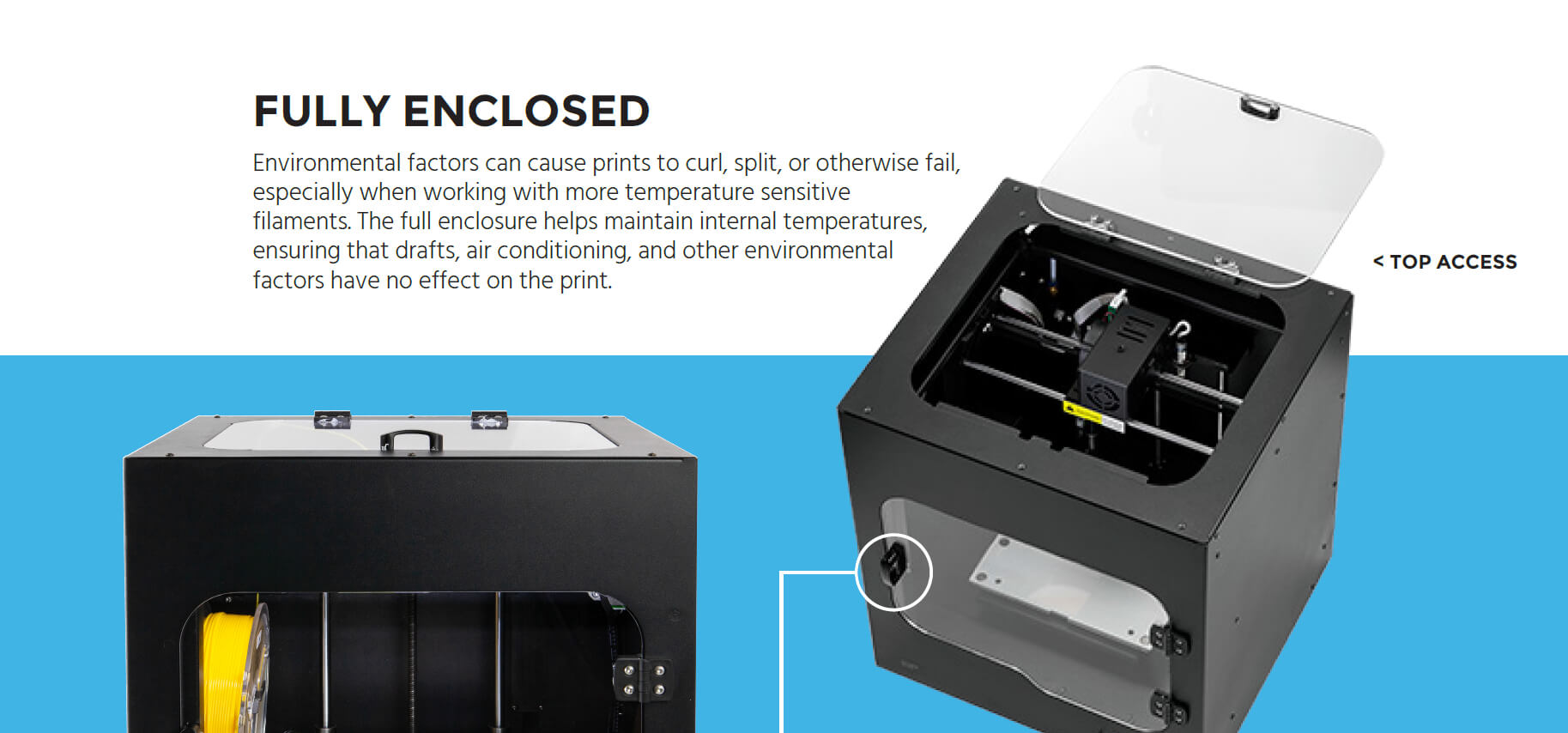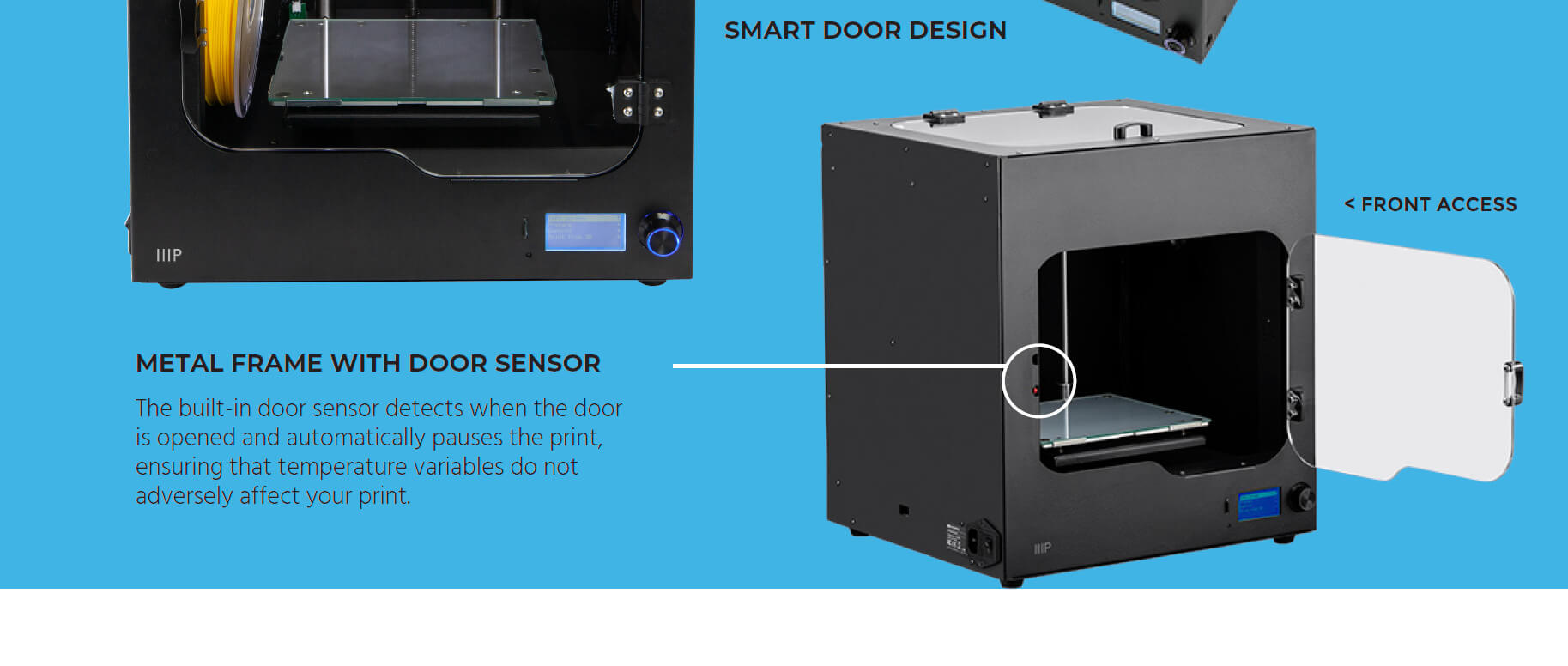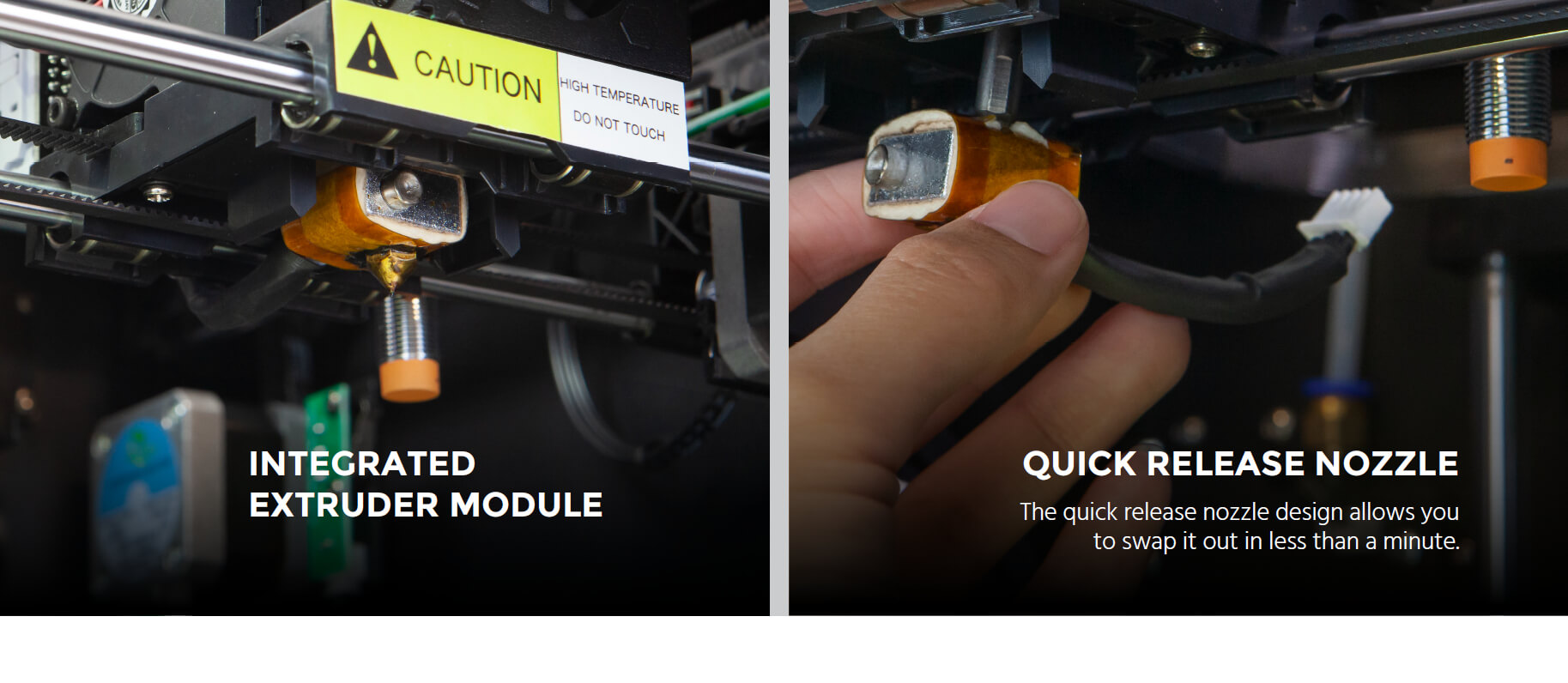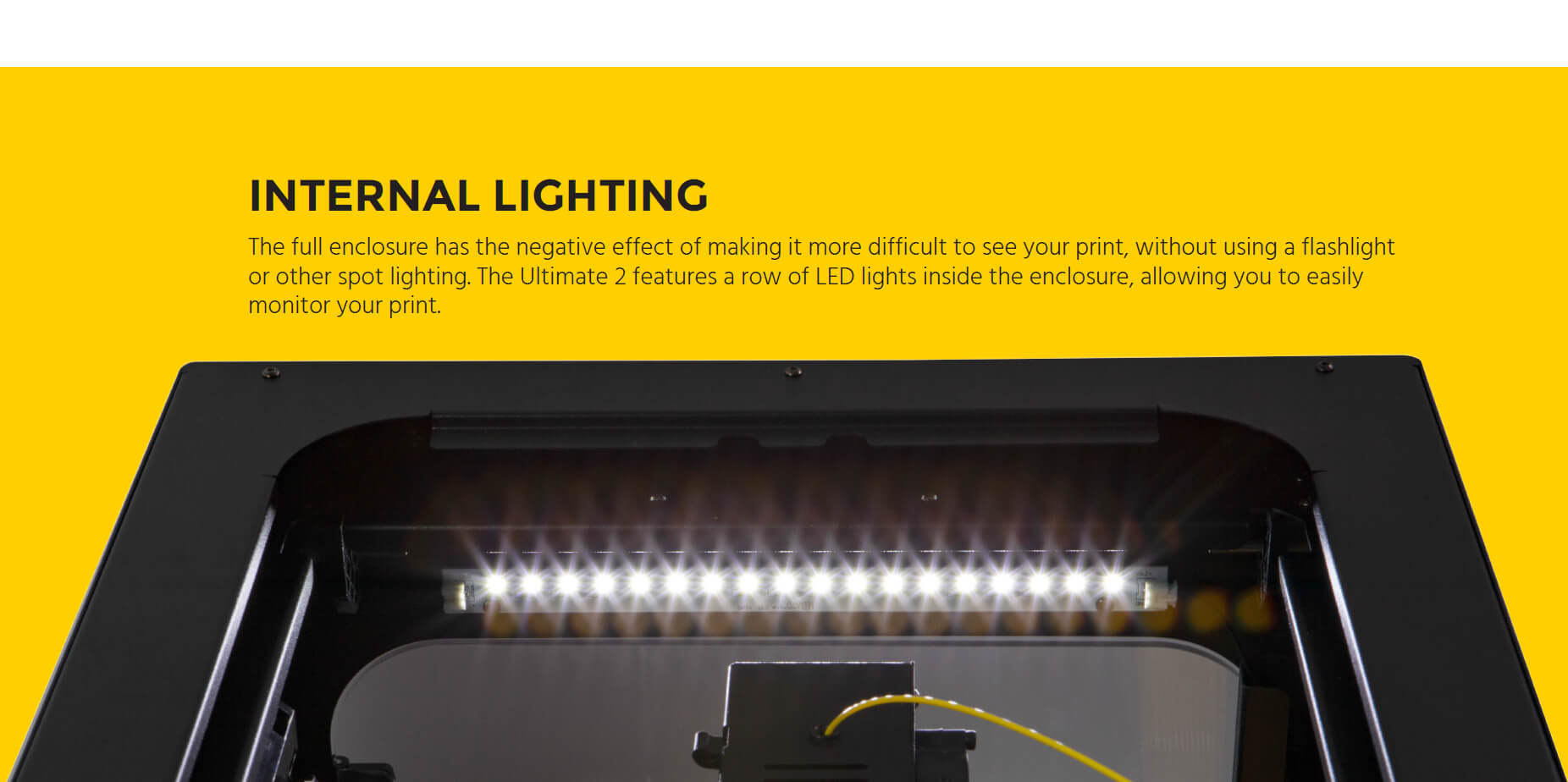 What's in the box
1x 3D printer
1x 500g spool of PLA filament
1x Filament holder
1x 8GB microSD™ card
1x microSD™ card reader
1x Metal scraper
1x USB cable
1x Switch cable
1x Motor cable
1x Set of Allen keys
1x Roll yellow tape
1x Spanner
1x Stick of water washable glue
1x US power cord
1x UK power cord
1x EU power cord
1x User's manual
5x User's manuals (English, French, German, Italian, and Spanish)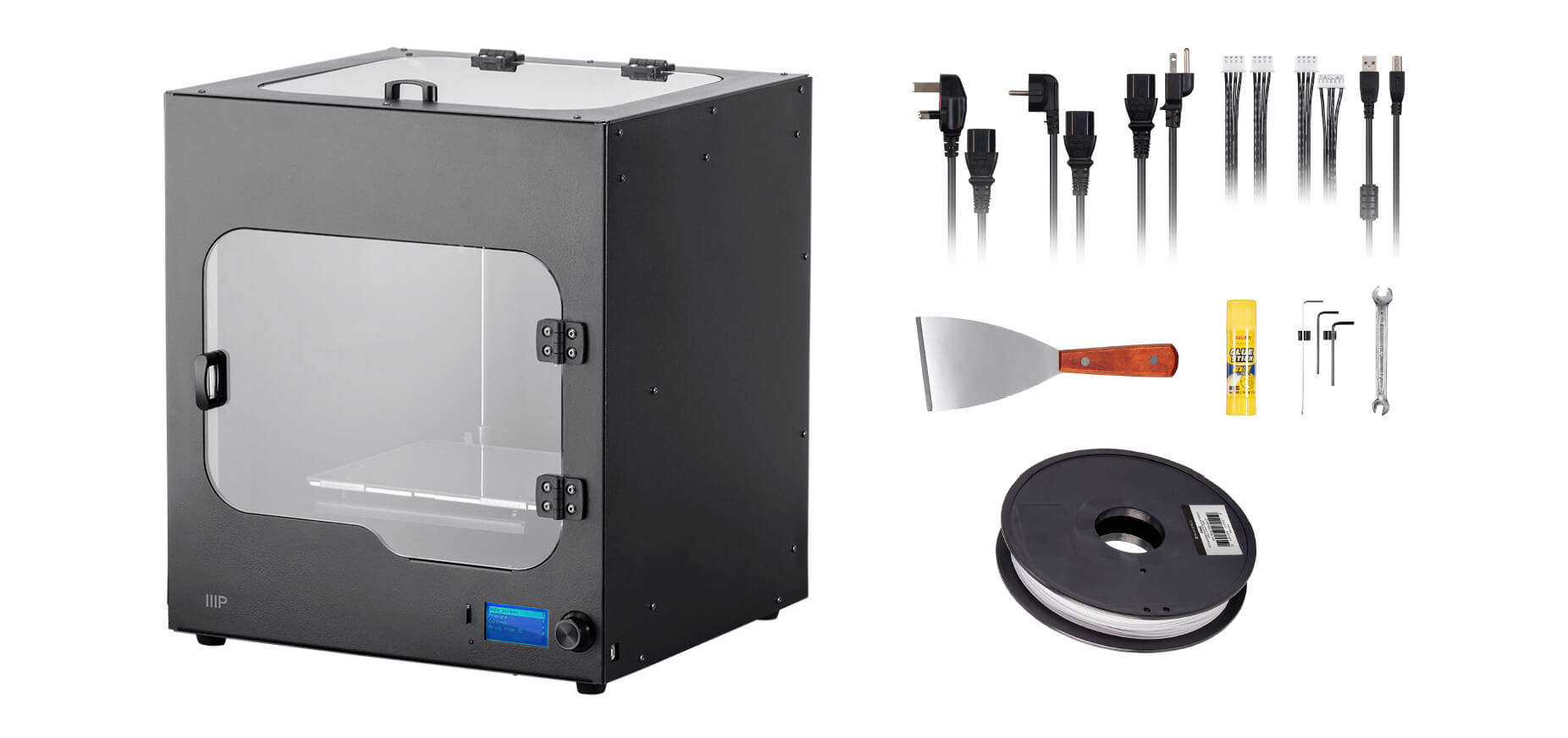 Shipping is calculated at checkout. We ship to the USA only. Free Ground Freight Shipping within Continental United States. You will be able to track your package after purchase.
 For our full Return Policy click here: https://shop.bionicinventor.com/pages/refund-policy
Customers have up to 14 days to ask for a refund
A Return Merchandise Authorization (RMA) must be requested
The serial number of the item must be verified first
Refunds are credited back to customers' Visa, MasterCard or American Express credit/debit cards